Too Many Pet Sitters in Your Neck of the Woods? (Woodbury, Lake Elmo, Hastings, Afton or Cottage Grove, MN?)
You have to admit, there's a lot of pet sitters near you. Having so many options is staggering, and it certainly makes it hard to choose.
What I'm going to try to do, is cut through the noise.
I want to help you find the best pet sitter near you, so that when the time comes to make the call, you're empowered to choose the best for you and your pets.
Chapter List
Use these shortcuts to get to the section that relates to your pet sitting situation. Everyone is different, so this will save you time. Go ahead, find your dog sitter or cat sitter:
Location of the pet sitter – Proximity matters. How close is the pet care provider to you?
History and References – You can learn a lot about a pet sitting service if you just do a little research
Qualifications and Certifications – Check up on the credentials of your recruit
Pet Sitting Insurance – Be sure you're covered, just in case
Fees and other services – How do they compare? And what else can they do for you?
1 – Location of the Pet Sitter (Are they near you?)
Geography matters. It's hard to argue that when hiring a pet sitter, you should definitely be looking at pet care professionals near you. Though in some communities such as bigger cities like St. Paul, Minnesota, you can include neighboring suburbs. In the South and East area of St. Paul, you have a nice clump of communities:
When you begin your search, it can be tempting to just look hyper locally. That's good and all, but without slightly expanding your search, you may end up paying more than you have to. Compare to create a spirit of competition among your local dog sitters and cat sitters.
Travel costs?
One way in which pet sitters near you can alter the perception of their pricing is whether or not they include travel costs.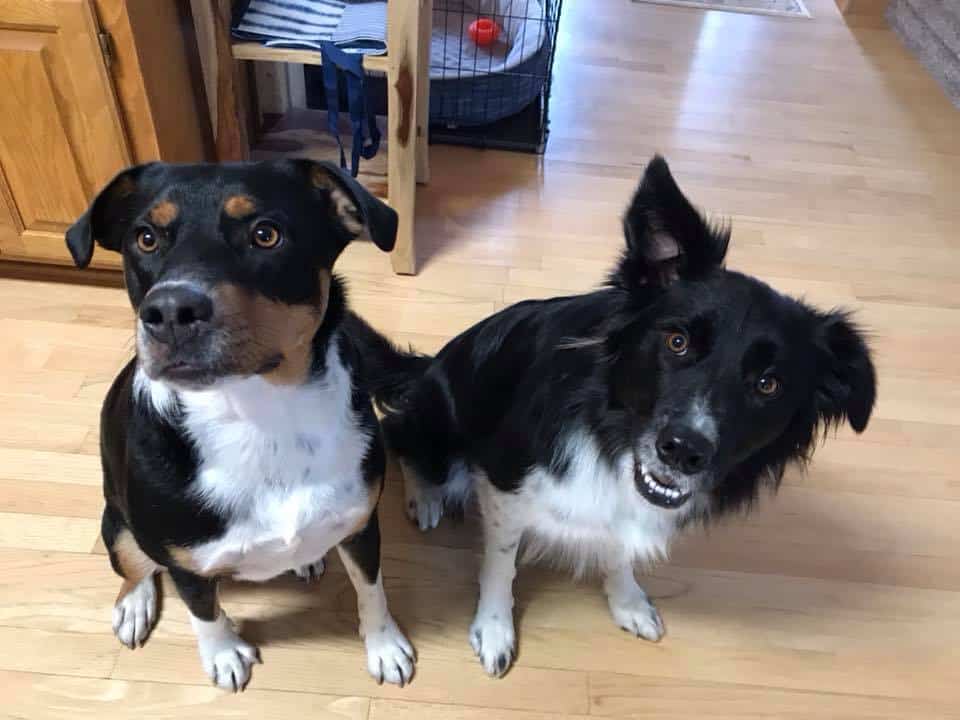 No one wants added costs, or surprises. But in some cases, having the separation of service and travel costs can be the reason you pick up the phone. By that point you may get invested, and consider your search complete. Try to keep all the facts together.
2 – History and References (Word of mouth is key for Pet Sitters)
Pet sitters come in all sorts of shapes and sizes, with a variety of experience.
You may stumble across a newer pet care provider in Afton or Woodbury, MN, or maybe you've been in talks with a well seasoned veteran pet sitter or dog walker in Lake Elmo, or Hastings MN. Both options could be fantastic for you…
And without a greater degree of background check, you'll remain unsure of whether or not your comparison or dog sitters or cat sitters is apples to apples, or apples to oranges.
Checking Out Pet Sitter's Google Reviews in your Neighborhood


This review is from Christine's Professional Pet Care in Minnesota
As you can see, Google Reviews can give you some insight into how well the dog sitter or pet sitter near you operates. These reviews are among the most trusted form of social proof. You cannot easily falsify these reviews (not worth the effort, Todd!).
When There's Nothing to Read on Google? Try Yelp!
A great secondary resource for checking into pet businesses is Yelp. It functions quite similarly to the Google reviews, so we trust that this shouldn't give you much trouble at all!
3 – Pet Care Qualifications and Certifications (Gotta Give 'Em Credit)
Similar to the matter of experience above, the qualifications or certifications can further help you determine who should be the one to care for your pets… Whether pet sitting, dog walking or boarding. With all the choices in Minnesota, certifications can make all the difference.
There's various types of certifications and licenses that a care provider can have. Though not essential, of course, it merely helps to add another level of detail to your research into the individual you may be hiring.
4 – Pet Insurance (Better Safe than Sorry)
Pet insurance is all about peace of mind. Being sure to have pet insurance means that you've got even less to worry about. Problems can arise by accident, and having insurance can be a sure way to prevent unexpected costs attributed to accidents due to pets.
For pet care providers, such as sitters, boarders, and dog walkers, having insurance is a vital method to protect their business, by limiting potential liabilities. You never know what can go wrong with pet sitters near me! See pet sitters international insurance.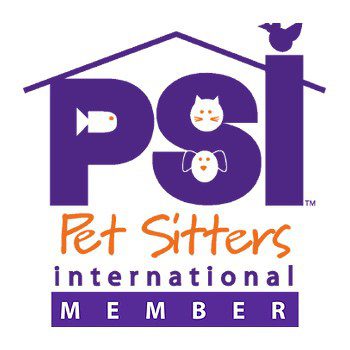 5 – Other Services & Fees (See the Full Picture)
Pet sitting is often just one service among others. Your chosen professional could provide you other expert options that could add a level of convenience or increased efficiency to your life that you never expected.
In most cases, we see services grouped together typically in the following combinations:
Pet sitting, dogs and cats
Dog walking, get that exercise
Dog boarding, for comfortable dogs
If you find these services together, they can be stacked to allow you to come home late, or take a week off to visit Disney if you wish, all while keeping your pets safe and sound.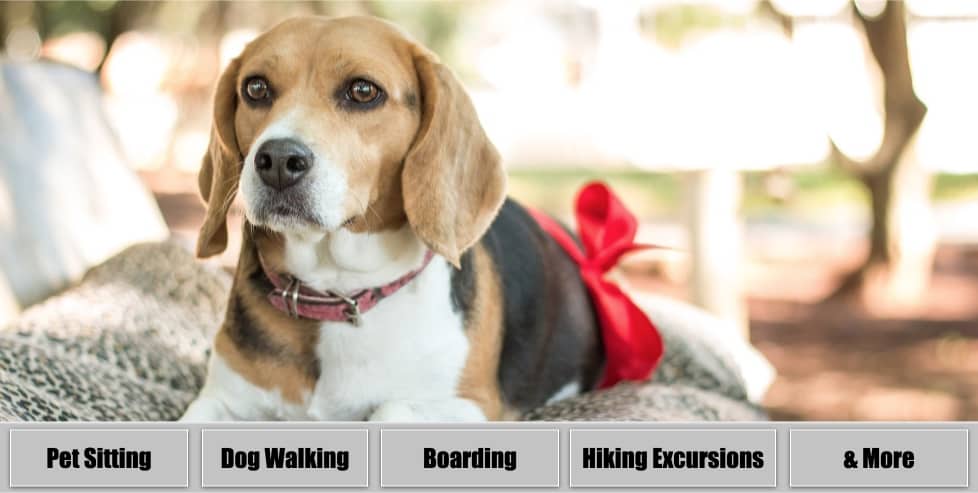 Related Pet Reference Materials
If this page has peaked your interest in pet care providers, or local services that your dogs and cats can take advantage of, maybe you can enjoy these other materials.